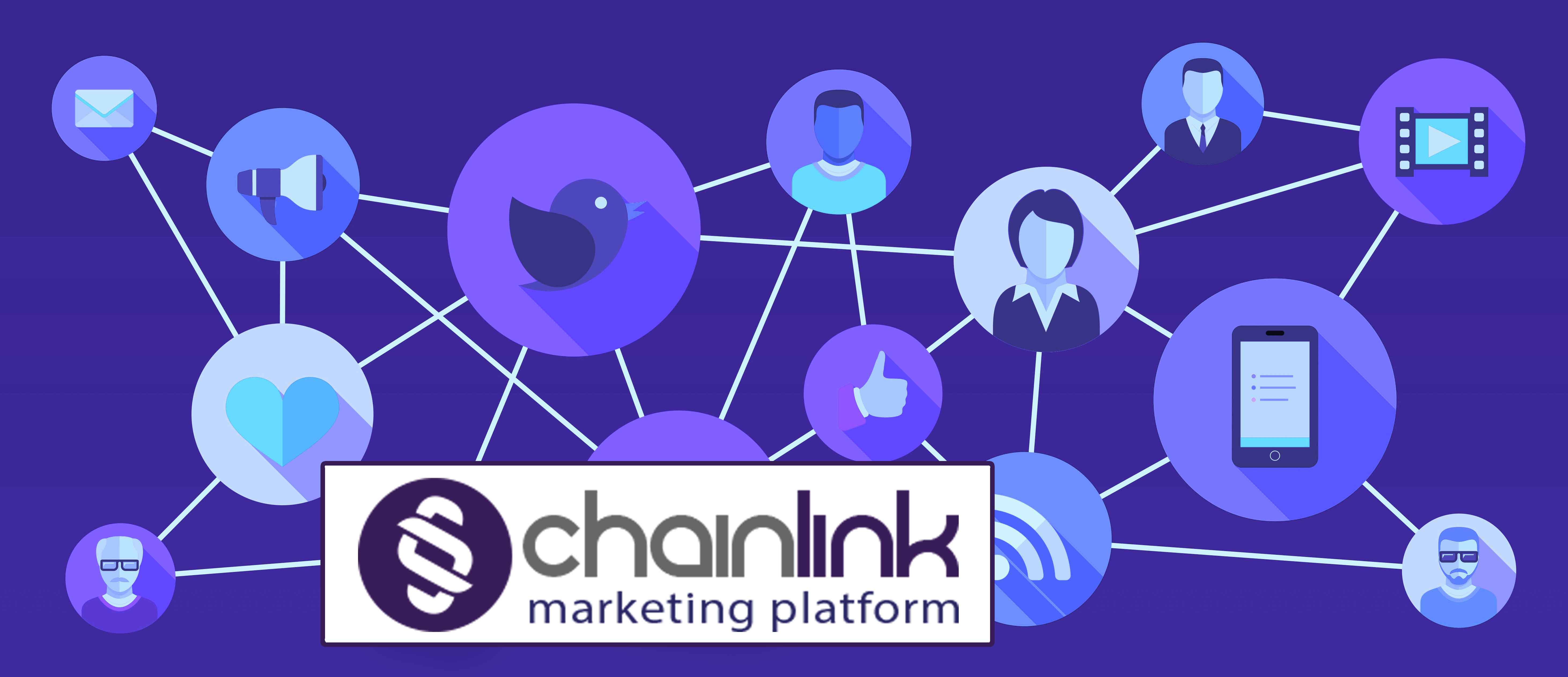 14 Jun

Why Should You Care About Mobile Marketing?

Is your company's mobile marketing strategy just an afterthought? Your team is not the only one making this detrimental mistake. Even though companies are investing in digital marketing, not enough teams are taking advantage of mobile channels to maximize customer/client experience.

Here are four facts about mobile marketing that will remind you why your company should care about this often-neglected component of a digital strategy.
1) Only 8% of advertising dollars spent are invested in mobile strategy.
2) Web traffic around the world will be majority mobile by 2019.
3) Smartphone ownership is drastically increasing.
4) Apple claims that the average iPhone user unlocks his or her phone at least 80 times every day.
So, where should your company begin when trying to improve their mobile marketing strategy? Take an integrative approach. Your company needs the right tools to make sure your digital efforts are just as effective on mobile as they are on every other medium. Content that recognizes your targets' and customers' device and instantly reacts ensures that every impression counts. When executed correctly, mobile engagement will undoubtedly drive higher conversion rates.
Chainlink Marketing Platform can help you create a seamless website experience across platforms and devices. Chainlink's suite of mobile-optimizing services allow users to drive highly personalized and targeted engagement by combining mobile app data with rich consumer profiles already stored in the Chainilnk Data Warehouse. For a free demo of the platform, please fill out the form below.