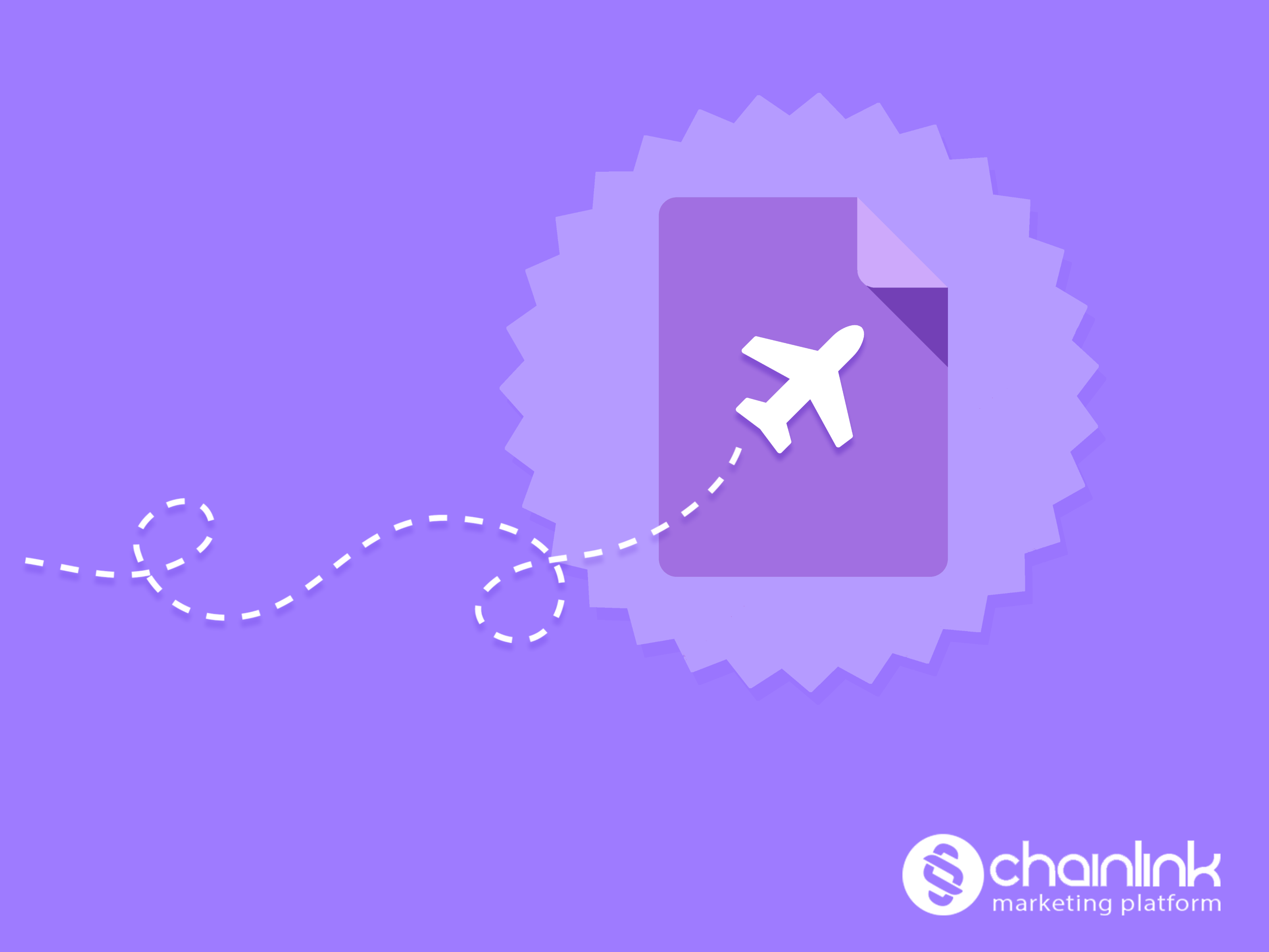 24 Oct

Conversion Rate Optimization: How Optimizing Landing Pages & Forms Can Grow Your Business

As a digital marketers, online lead generation is the powerhouse that fuels your marketing funnel. Collecting names of new prospects online can be done in a variety of ways, but ideally you want people to give you their information in an organic, user-friendly way.

The creation of custom landing pages and forms is a win-win for you as a marketer and for your clients.

You can improve your customers' user experience and increase your conversion rates when you have the ability to make landing pages specialized for specific offerings or events with custom forms.

In this blog post, you'll learn how optimizing landing pages to capture user information can dramatically boost your business's growth.
Conversion Rate Optimization Defined
Conversion rate optimization is the process of improving your website's highest performing landing pages to make them even more effective. Analyzing and revamping your current landing pages will increase conversions more than if you start from scratch on a new landing page.
A digital platform empowers you to see key metrics such as the traffic levels of your landing pages, the channels that your page visitors come from, and the pages that are most frequently visited all in one place. You can also utilize Google Analytics to help you establish a baseline of current analytics.
Once you have a clear understanding of your buyer personas and their preferences, you'll be able to make educated guesses and test which types of content/design/layout are the most effective at generating the most leads primed for conversion.
Experimenting and Adjusting Strategy
The crux of conversion rate optimization is testing how the changes you make to your landing pages affect your website visitors, leads generated, and ultimately conversions.
Experimenting requires a hypothesis, and that means you need to determine the "who, what, and where" of your testing strategy.
Here are three examples of who you can test:
1) All website visitors
2) All returning website visitors
3) Visitors from social media and/or organic search
Remember to keep in mind the different mindsets of varying demographics and subsets of visitors (their biases will naturally influence their interactions with the landing page).
For example, if you type in a super focused search term into Google like "indoor cycling studio on 14th street NYC", chances are you'll click on a link to one of the first sites on the search results page. Once you're there, you're likely to convert when you click on a landing page with a form to sign up for a class, because that's exactly what you were looking for.
On the other hand, you would probably be annoyed if you accidentally arrived to the landing page while scrolling and clicking around Facebook, you have no interest in cycling. Put yourself in your leads' shoes and your best strategy will become increasingly obvious to you.
Here are three examples of what you can test:
1) You can test to see how changing the copy of the Call to Action on your landing page changes the click through rate.
2) You can test whether or not adding an infographic or video increases conversions.
3) You can test if a certain design of the form or changing its length positively or negatively impacts the number of leads you collect.
Here's the deal about deciding where to test:
It's important to consider which website, web page, or group of web pages you want to run your tests on.
Conversion rate optimization is all about running A/B tests. With A/B testing, you can compare and contrast A (your control page) and B (variations of that control page). There are many variations of A/B testing software on the market, such as Google Optimize.
There are also A/B testing capabilities in other digital platforms. For example, Chainlink Marketing Platform's Landing Page Tools allow you to test different Landing Page variables using A/B testing. This way you can try different form messaging versions to see what's working best to drive the highest conversions.
After a preset number of visitors or form submissions, test results can automatically trigger the "winner" to be presented until you make changes or want to test different variables.
This kind of capability enables your customers and leads dictate what forms to use in order to drive your conversion rates higher.
Determining the Results and Their Implications
Reviewing your results after a series of experiments needs to be a careful process. You have to make sure that your results were actually statistically significant. There's almost nothing worse than inaccurate results because small random variations were mistaken as significant results to your changes when they're not.
Also, it's critical to realize that the changes you made to your landing pages will yield worse conversion rates sometimes and not always improve your lead generation efforts.
It's not a failure if you use the experience to learn what to avoid and how not to repeat the same mistakes. If you get positive results to the variations you made, then it's in your best interest to apply those changes more broadly throughout the website.
You and your digital marketing team should be in a constant cycle of analyzing metrics, hypothesizing, experimenting and reviewing the results and applying what you learn.
When you make a concerted efforts to improve the landing pages throughout your website, you'll reap the benefits and grow your business.
The Chainlink Marketing Platform Can Help
With a digital platform like the Chainlink Marketing Platform, you're able to create personalized landing pages and forms that update based on your marketing efforts and your targets' interactions.
Using the Chainlink Marketing Platform proprietary Form Generator & Landing Page Generator, you can create embedded content and forms, simple landing pages with forms for lead generation and multi-page microsites. You can easily test them, re-test them, and edit them accordingly.
All of the responses you receive are then stored within the Chainlink Data Warehouse, and you can create automated outbound drip messaging programs that are triggered by different customer engagements.
The convenient WYSIWYG (What You See Is What You Get) editor of the platform makes it simple to drag and drop and effortlessly edit and update your pages to make sure that every single customer experience is unique, personalized, and remarkable.
This ensures that your Landing Pages and Forms encourage visitors to provide you with a constant supply of qualified leads and prospects into the top of your sales & marketing funnel.
Want to learn more about the Chainlink Marketing Platform and how to grow your business through digital marketing strategy? Sign up to request closed beta access to the Chainlink Marketing Platform below: